The Agency To Exit program will give you the skills and tools to accelerate your agency towards a high-profit existence and a high-value future exit.
Welcome to the Agency To Exit program, a 10-week coaching program specifically designed to guide you towards a high value future exit. You'll acquire the understanding, knowledge, tools and habits to double the value of your agency in a year.
The program offers a mix of online, group, and private coaching tailored to your agency journey – all hosted by an agency coach who successfully built and sold his own agency.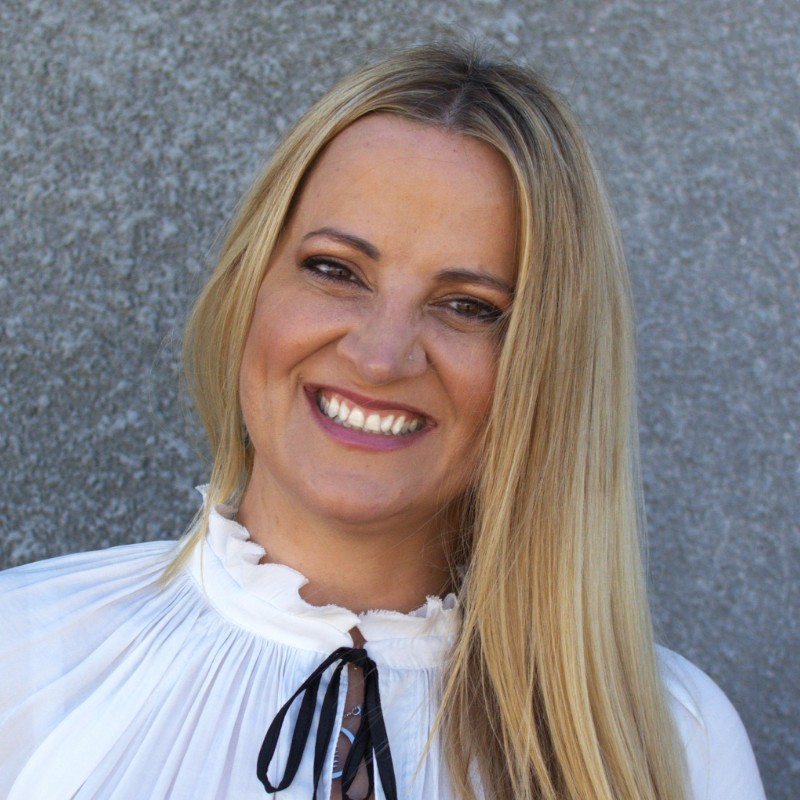 Do yourself a favour and sign up for Craig Rodney's Agency to Exit program. Do it NOW! It's life-changing, it's amazing…I cannot recommend it highly enough.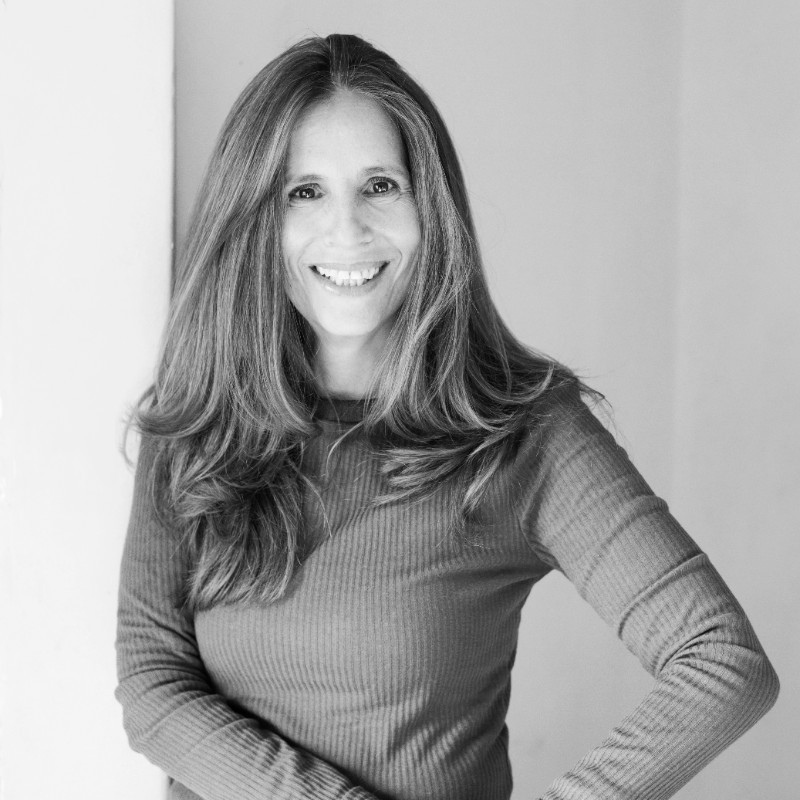 The Agency to Exit program is not limited to its title.  Craig got to know me, he worked with my strengths, challenged me on my weaknesses and is assisting me in meeting my business goals. I would highly recommend reaching out to him. #building #business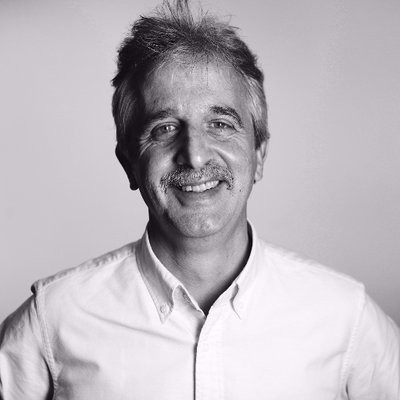 It was an absolute pleasure talking building an agency in readiness for sale with Craig. Check out his insight into how and why you need to start planning your exit now.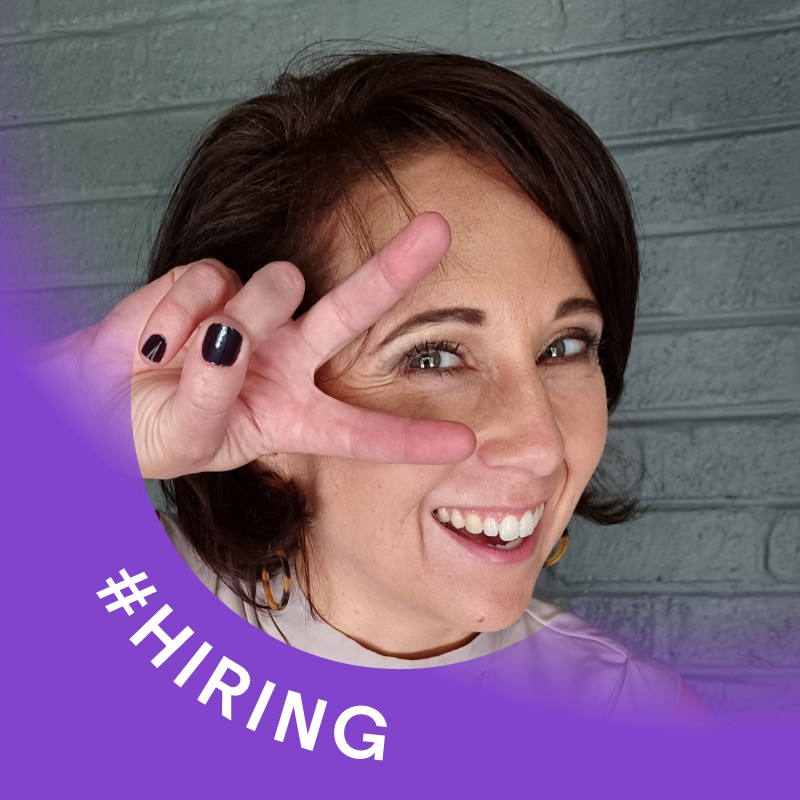 If you're an agency owner and you want to learn from the best then I can't recommend this enough! The Agency to Exit program was a game changer for me.
A successful exit of any kind requires a sustained and deliberate focus on creating structure and value for future investors or stakeholders. This program is designed for marketing agency owners or managers who want to rapidly grow the value of their business with the aim of achieving a successful exit in the future. You'll learn how to double the value of your agency, build sustainable profits, and structure the business for a low-risk / high-value exit.
| Program duration: | 10 weeks |
| --- | --- |
| Effort: | 4-6 hrs / week |
| Next start date: | September 2023 |
THE SKILLS YOU'LL
ACQUIRE:
The frameworks and tools to achieve sustainable high-profit margins
A clear roadmap for minimizing risk and delivering sustained earnings
A refined understanding of the routes to exit and which suits you best
The ability to focus your time almost exclusively on growth, profit, and value
The skills to create the business structures required for a successful exit
THE PROGRAM IS BUILT FOR AGENCY OWNERS WHO
Have desires for a valuable exit at some point in the future
Want to rapidly increase your revenue, profit, and value of their business
Are struggling to scale their agency without introducing extra risk
10 weeks of structured online content and engaging video tutorials
Weekly coaching check-ins for personalised guidance
Wide variety of downloadable agency management tools and assessments
Opportunity to collaborate with other agency owners
All the content and materials presented and shared in this programme are provided by The Agency Coach and its proprietary intellectual property. By participating in this programme you agree to not share, reproduce, copy, resell or distribute any of the content.
We ask that you respect other course participants and treat everything shared as strictly confidential unless clearly expressed.
The content, information, and guidance in this course are presented for strictly educational purposes. The application of this within your business is your own responsibility. We assume no responsibility for any errors or omissions that may appear in the programme materials.
You commit to paying any due invoices prior to participating in the course. Should payment not be received, The Agency Coach reserves the right to restrict your access to the course and its material with no liability. All deposits are non-refundable.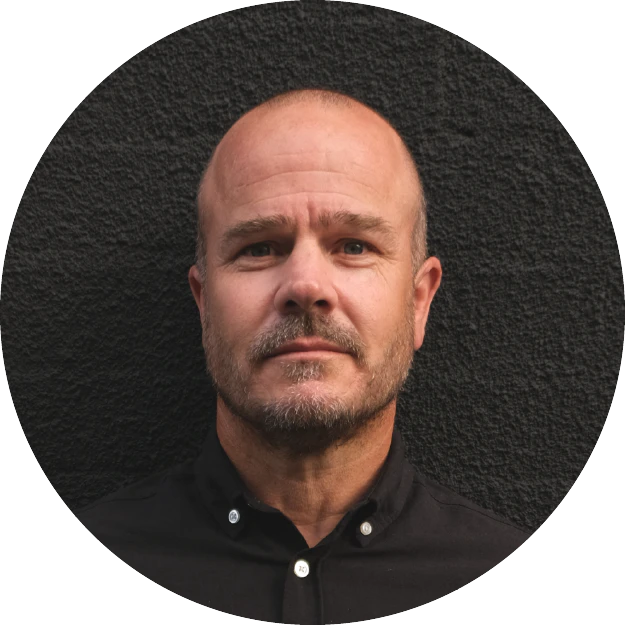 Craig Rodney spent 15 years building and then selling South Africa's most successful social media marketing agency, Cerebra. With clients ranging from Google to Vodacom, Absa and Coca-Cola, he worked with hundreds of incredibly talented people over the years. Craig learned and developed the business and leadership skills required to run, and eventually sell, a world-class agency.
After selling to WPP, Craig turned his focus to professional coaching by guiding agency clients to achieve their own success. Combining his formal business knowledge with his years of real-world experience, Craig's course and coaching has already helped hundreds of agency owners through the many challenges involved in growing a successful marketing agency.
Have questions, feedback, or want to learn more?