Hours
Mon – Fri
08H00 – 17H00 CAT
Let's grab a coffee and have a Zoom chat. I want to find out more about your agency, your challenges, and how I can help you turn it into your dream business.
I'll probably have tea and you'll need to make your own coffee, but it will be worth it.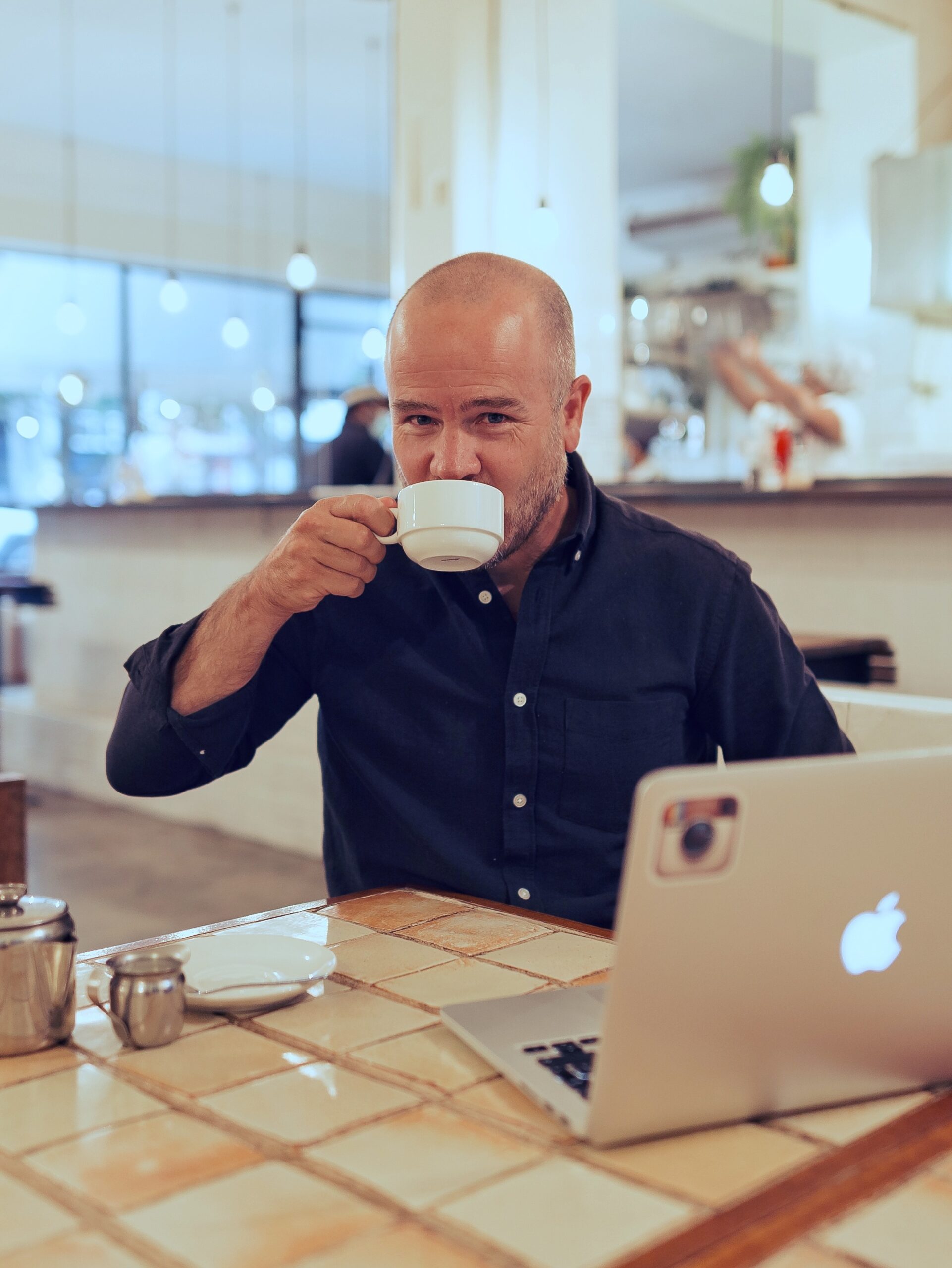 Book your Agency To Exit discovery call now
The Agency To Exit program will give you the skills to accelerate your agency towards a high profit existence and a high value future exit. Find out how the course can support your business by booking a discovery call.
Simply complete your details below then find a suitable time in my calendar: